The most expensive home in the MLS
32 Mill!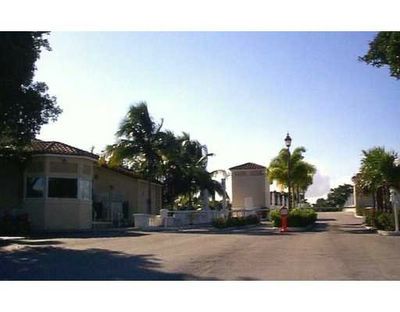 So what do you think? This is the most expensive home in Dade County up for sale.
5 INDIAN CREEK DR Indian Creek, FL 33154
Price: $32 Mil.
Lovely photo of the home! Beautiful curb appeal... Great realtor I am sure. Guess they could not get past the guard gate to take the photo of the actual home.
Remarks copied from the MLS:
JULIO IGLESIA'S WATERFRONT RETREAT ON FABULOUS INDIAN CREEK ISLAND. FLOOR TO CEILING GLASS MERGES TROPICAL LANDSCAPE & COURTYARD POOL WITH INTERIOR SPACES; MASTER SUITE, FORMAL LIVING & DINING ROOMS, INFORMAL LIVING ROOM, FL ROOM, INCREDIBLE POOL & PATIO & SIMPLY BREATHTAKING VIEWS.
I wonder if Julio knows about this?
PS. Commission is 1% of the sales price.