We have landed... in Homestead!!
37350 SW 214 AVE , Florida City, FL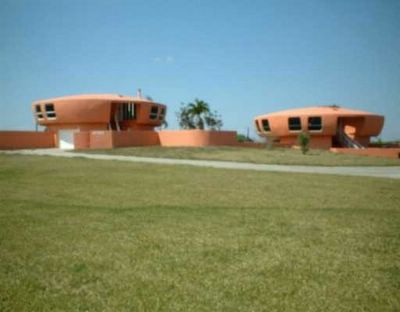 Ok, this home I have to preview.... Has HGTV seen it yet?
Here is what the listing says:
GREAT OPPORTUNITY TO BUY 5 ACRES OF LAND, SET UP FOR A NURSERY BUSINESS, PLUS 2 SPECIALLY DESIGNED CUSTOM BUILD HOMES, EACH ONE WITH 4 BEDS, 4 BATHS, CERAMIC TILE, COMPLETELY FENCED, 2 WELLS, 2 SEPTIC TANKS, IRRIGATION SYSTEM & MORE. THE OWNER IS VERY MOTIVATED AND WILLING TO LISTEN TO ANY REASONABLE OFFER...$699,000 recently reduced from $750,000
Interested... Email me.